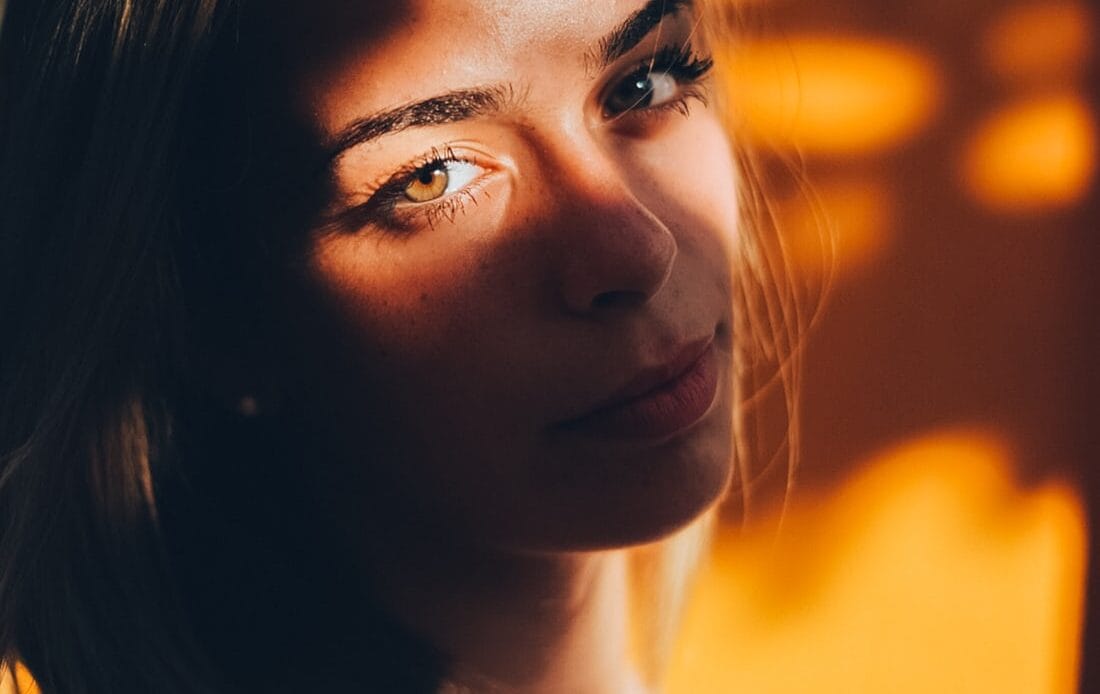 My mother
Hides my color
Rubs sandlewood on my bare skin
Deep fragrance
Ricochets inside my bones
Too dark
My mirror screams
And many voices follow
I shudder with guilt
Why ?
***
I want to talk about space and time
But they keep pointing at my clothes
Double sized
I am uncomfortable
My voice quakes
I break down
No one bothers
About a dream
That I saw
I am weighed on scales
Ridiculed for being me
Why ?
***
I flip magazines
Glossy pages full of sunshine
And luscious girls with unmatched styles
I crave to be them
Escape my reality
Of being inadequate
I see girls whisper
When they look at me
I wonder about the other life
I could have had
If only, I wasn't me
Why ?
***
I think of cliffs
And mountains that I climbed
To stand where I am
I remember the pain, the strength
I remember it all
Yet, all the world has got are
fingers of judgement
They are waiting for me
To trip and fall
I fight with the demons
They laugh and deny
I exist
It's a man's world
They quip with glee
I start and stumble
And gather my fleeting shadow
And prepare to flee
Why?
***
No questions, please !
We are allowed to exist
Allowed to breathe
Allowed to talk, though hushed from time to time
Why aren't we grateful?
Our sinful old stitches
Aren't they signs of our wombs
Being homes to our current gods ?
Yet a creator and a messiah is always a man
Why aren't we grateful, yet?
Aren't we allowed to exist, just exist?
-Rianka Bose Saha