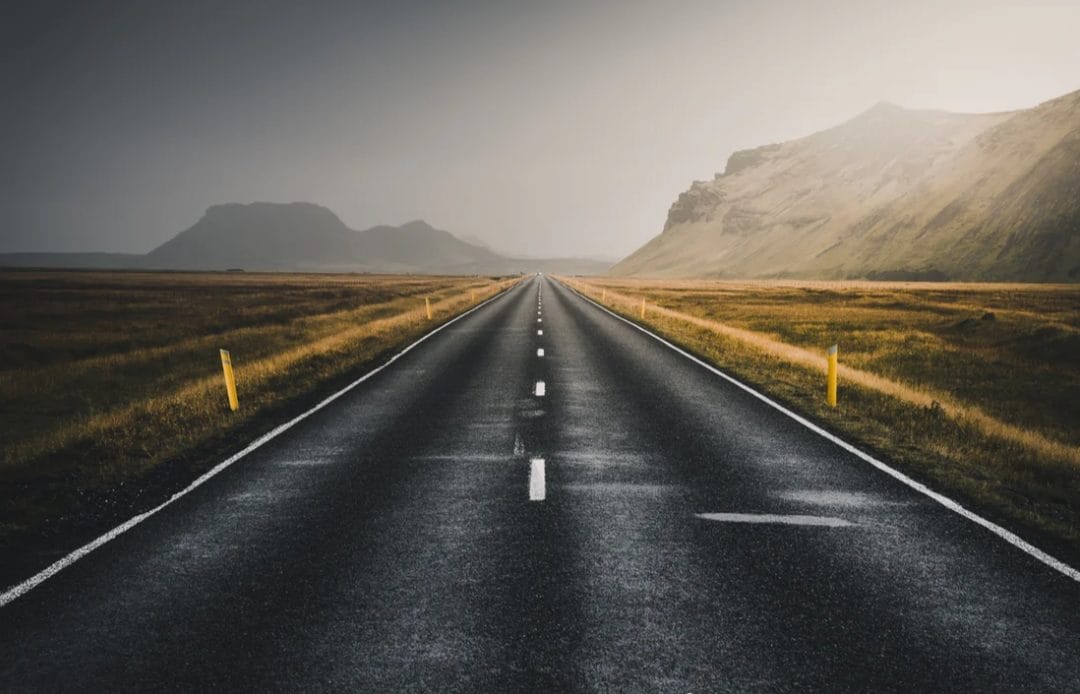 The night never ends ….
The Sun never stops shining….
Let the night be as dark as it can ..
The sun will beam back matching the  pace
with equal light ….
A single ray of hope is enough to discard the dreadful darkness….
Holding hand is no big deal but holding hand and never let it go is a big deal….
Together, forever is so easy to say, together forever, is it so easy to stay ….
An old album makes me realise , all the faces which I do not see now,
were they really meant to be bygones or it's just that I have gone out of the way ….
I want to look towards the way back home ….
Alas , to that road and to the home , I am completely  unknown ….
I turned my face to see a new sun rise and when I turned back ….
There was no one left known ….
To whom should I go back , whom should I call my own ….
All I knew has long gone ….
All that I loved is gone….
By Antara Bose