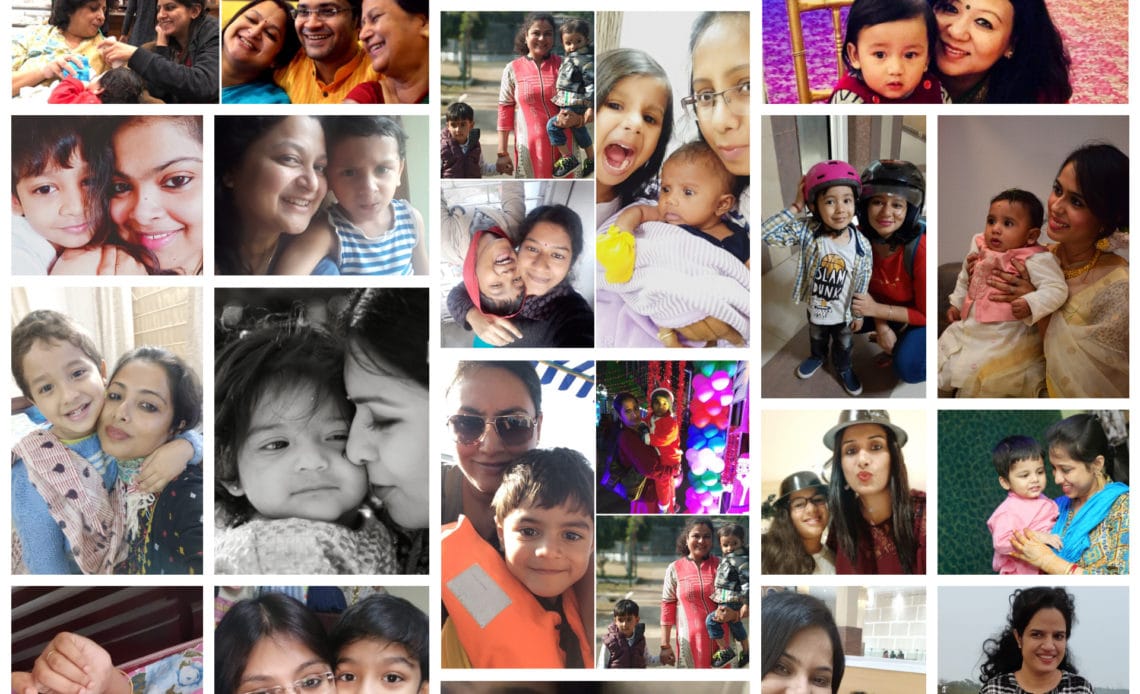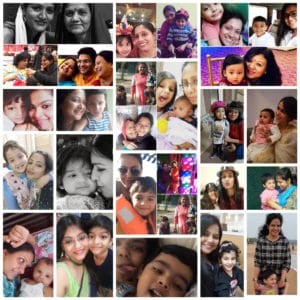 'My mother taught me more about unconditional love and selflessness than any holy book could ever do!'
This is a small tribute to all the beautiful moms around me who have balanced their work life, passion and home beautifully! From nurturing their little ones with love, care and happiness to creating cherished memories for themselves, they are doing it all and rocking it too. A few of them are accomplished dancers, some are amazing home makers, some can crack complex codes with such finesse that you would be left gasping for breath!
Who said women cannot excel in anything they touch? For a woman can not only scale new mountains everyday, she can perhaps teach you a thing or two about doing it too! Some of the featured moms here are entrepreneurs as well who have built their brands from scratch! Balancing home and work is pure wizardry which they have mastered with beauty!
Motherhood comes in so many forms, we would like to say a heartfelt thank you to those mums too, who have cared for and loved children in spite of not being their biological mothers! And those fathers who have given their best every time while trying to fill into the shoes of a mother. You all are so very special to us!
We wish a very Happy Mother's Day to you all !