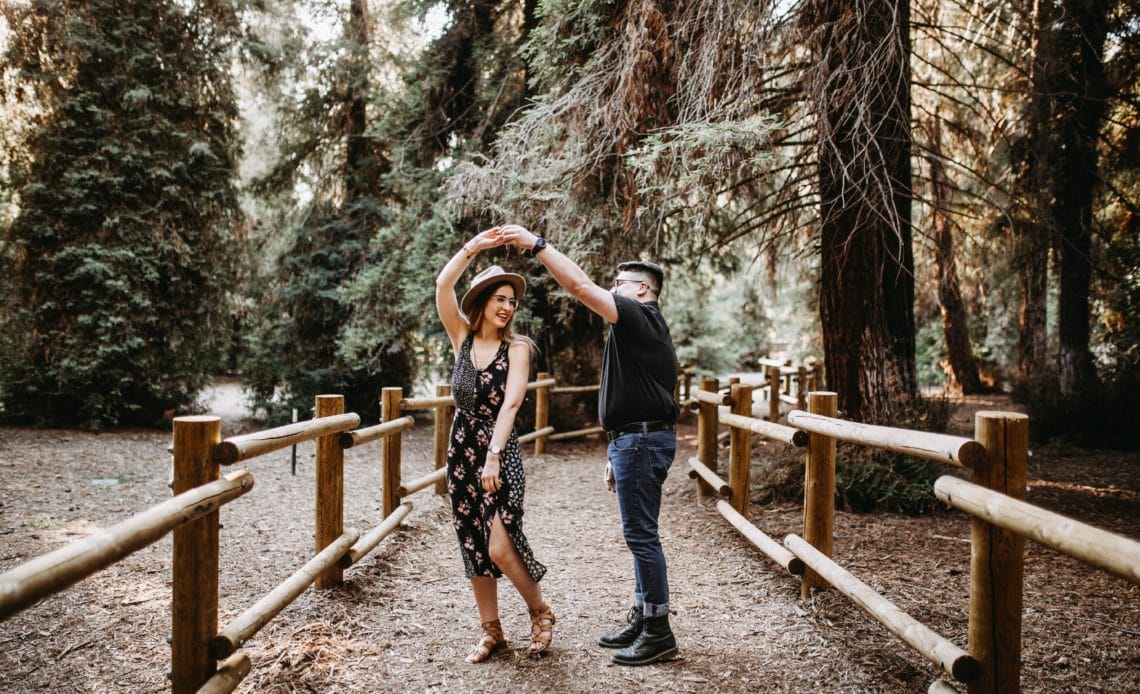 Lass
Look at yourself and me …
Do we have a match?
You look like a glitter just exactly as beautiful as a star filled night..
And see me , I am just an ordinary looking lassie ….
That day when you said "be mine" since then you know, i have not been able to close my eyes …
What if  i go for a content and blissful sleep  and wake up with a dreadful broken heart …
Its a dream for me sweet love
I don't want to be awaken, shaken and broken ….
Hence, i choose not to choose yes as an option ….
Laddie
You can choose not to choose my proposal, Bonnie Lass…
If words can change you mind at all…
I would just say …
I looked inside you and saw your soul…..
I have roamed the world and encountered such beauties but end of the story was their mortified hearts…..
No-one knows about them and what they have done but deep inside them ….
They know it all….
And then I saw you few days back by the river side ….
Your song told all about your child like heart ….
Your smile showed your innocent  inside….
You walked with a grace…
You talked with free spirit….
You gave most of the water that you fetched from far …
I looked at you while you were long gone ….
And felt your presence  like a pious God….
I looked all over for a golden heart  and here here…
I found one in this pretty looking lass….
I feel dreadful for stopping your way…
Never wanted to let you go with out telling …
All that's Inside….
Its just a glimpse  of what I have for you …
But who am I to make you choose , what you choose…
But I would always be happy to have a Pretty rather then a Beautiful co-companion.
Because Prettiness is all about inside…..
Antara Bose