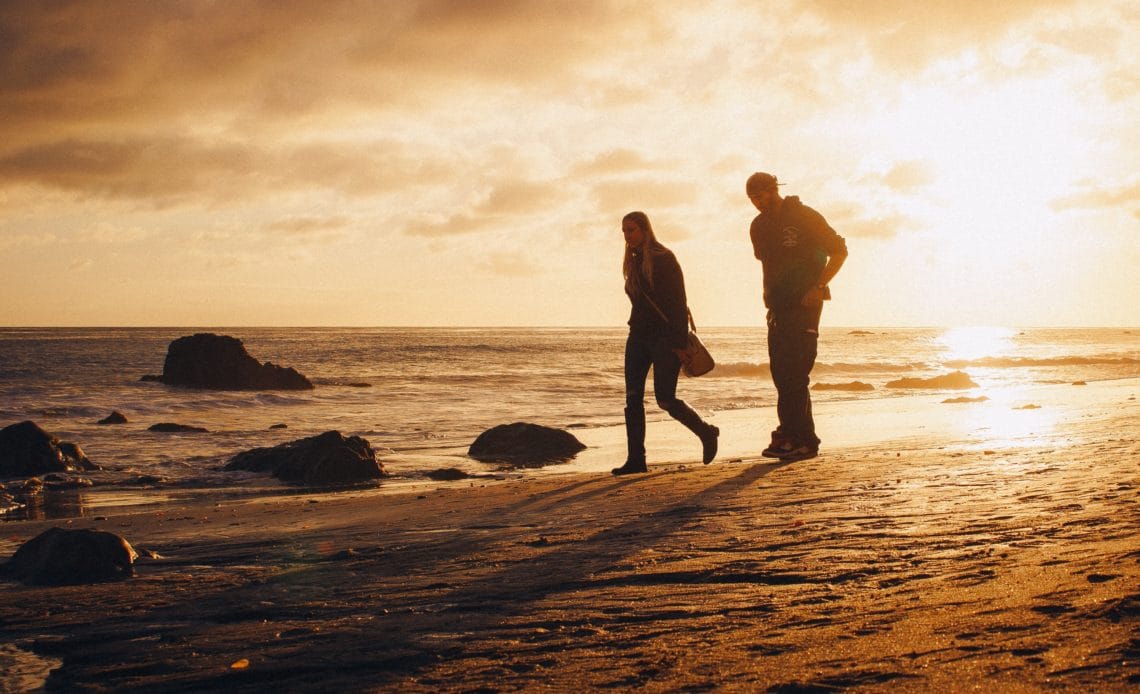 Just a few years back ,it seems yesterday's talk as I remember it so well ,it does not seem so many years have passed ….
I remember all , the glitters in my eyes ,the genuineness of my smile , a pinch of caution in my voice , the non stop over rated heartbeat with every passing day ,the preparations taking my breath away ….
And then suddenly a full stop to all ,
All Hope's, dreams ,happiness ….lost in turmoil….
You called me …. the hell you did …
To tell me that our horizons have fallen apart. I could not think straight to compose myself, even to ask … what happened to the "Love you forever" and "Can't live without you " talks ….
I closed all the windows and doors of my heart and created an imaginary world that I dreamed with you ,started living their happily …. In my heart ,I knew ,I was sinking too deep to go above my darkness …. I knew, I would never be able to witness the glorious sunrise…
That was the time when I learned how it feels to walk,,talk,sleep,awake, just like a dead ….
It took me years before I could once again looked at the Sky ….Took a pen in my hand to write and hell after so many years of surpassing hardship ,the first thing My sub conscious mind wrote was your Name …
I just thought I am so much damaged that I cant even feel pity for myself. I looked at your name and slowly realized something was different , something had changed, writing your name had not bought moisture in my eyes, I further noticed that your memories were just like array of my thoughts but at least and at last the connection had lost …..
I stood up ,opened the doors and windows of my heart and found your letters full of apologies and agonies ,your side of stories , it had all , your reason for what you did , how you wish things would have had been different….
There was a sudden leap in my heart and my reasoning was clouded with your thought. I could not believe what was happening, I could not understand the way I was feeling and the way I wanted to feel. My heart and brain for the first time were in fight…..
I let my heart win and we met…..
You took my hand in yours and we walked together for a while. You looked so happy like never before as if you have truly fallen in love with me now….
While holding your hand for hours which I craved for years, I shivered when you leaned your head on my shoulder, as if all of a sudden my mind was clear….
I got up, took my hand back and started walking forward, turned one last time to tell "I forgive you but I will never forget, I will love you but I will never wait" .
I walked away that day never to turn back, I walked ahead that day never to step back
By Antara Bose